Point of Sale Material & Glassware
We know how important Glassware and Point of Sale Material (POSM) are to driving awareness and visibility, which ultimately helps drive your Rate of Sale.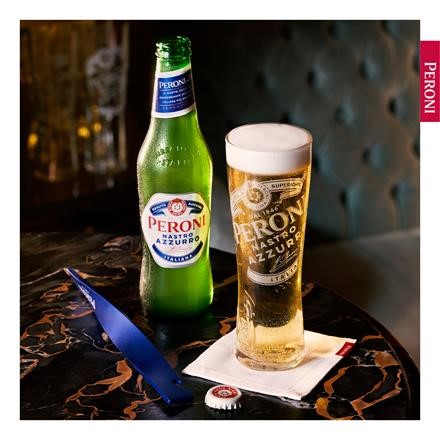 All our Glassware and POSM is free of charge to support all our customers - all Glassware is delivered to outlets on Install.
We can also re-stock or support you with additional branded glassware. Please contact your Asahi account manager or speak with our Customer Service team.
Consumers are prepared to pay more for a premium beer, especially when served in the correct, branded glass.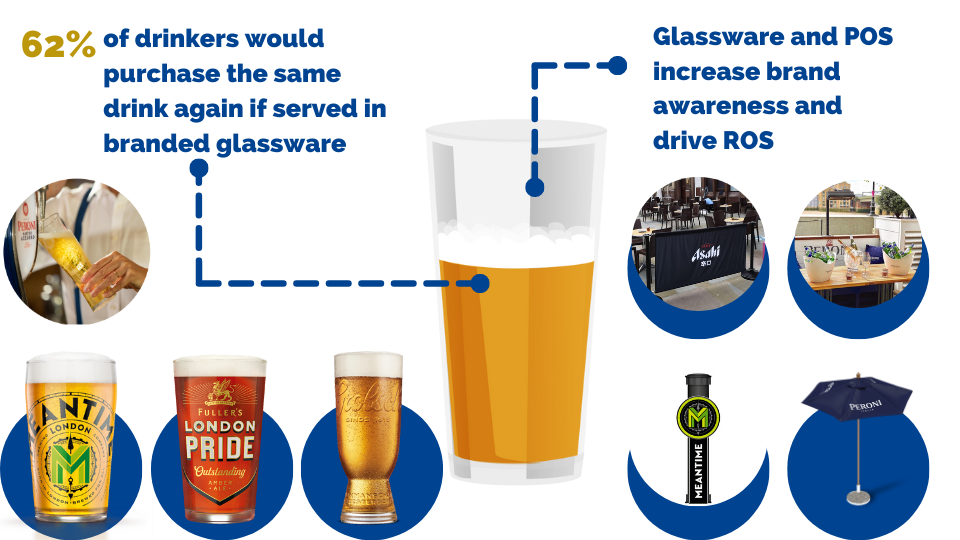 Point of Sale Material (POSM) is something that we strongly believe drives impactful visibility at the point of purchase. This really helps outlets deliver a super-premium look.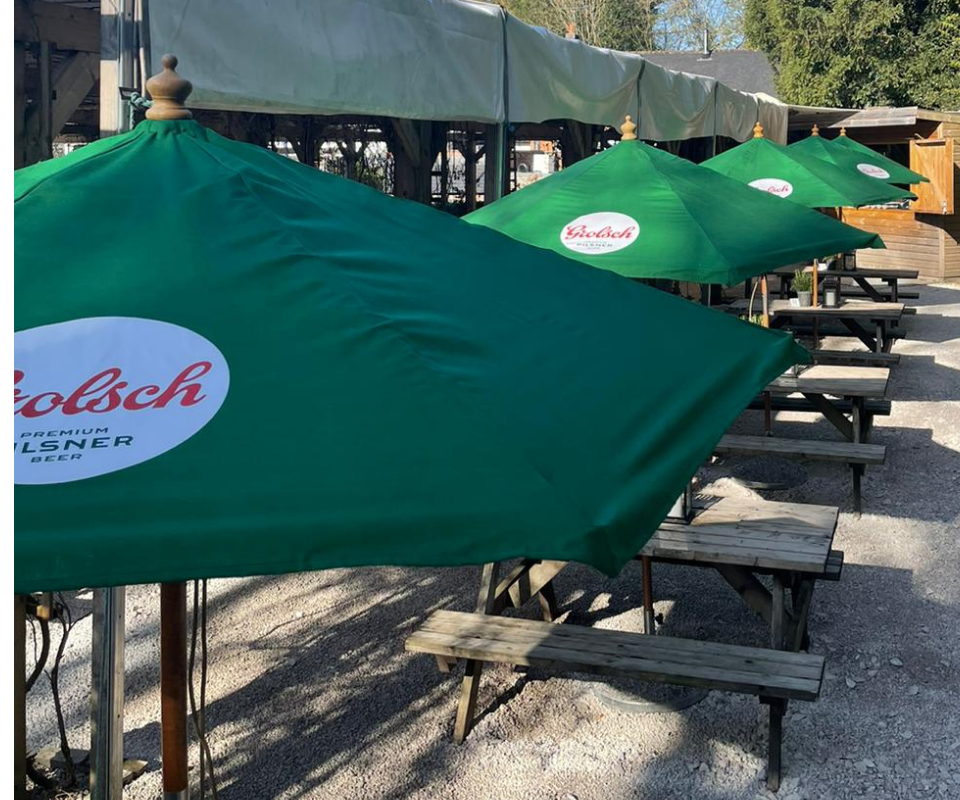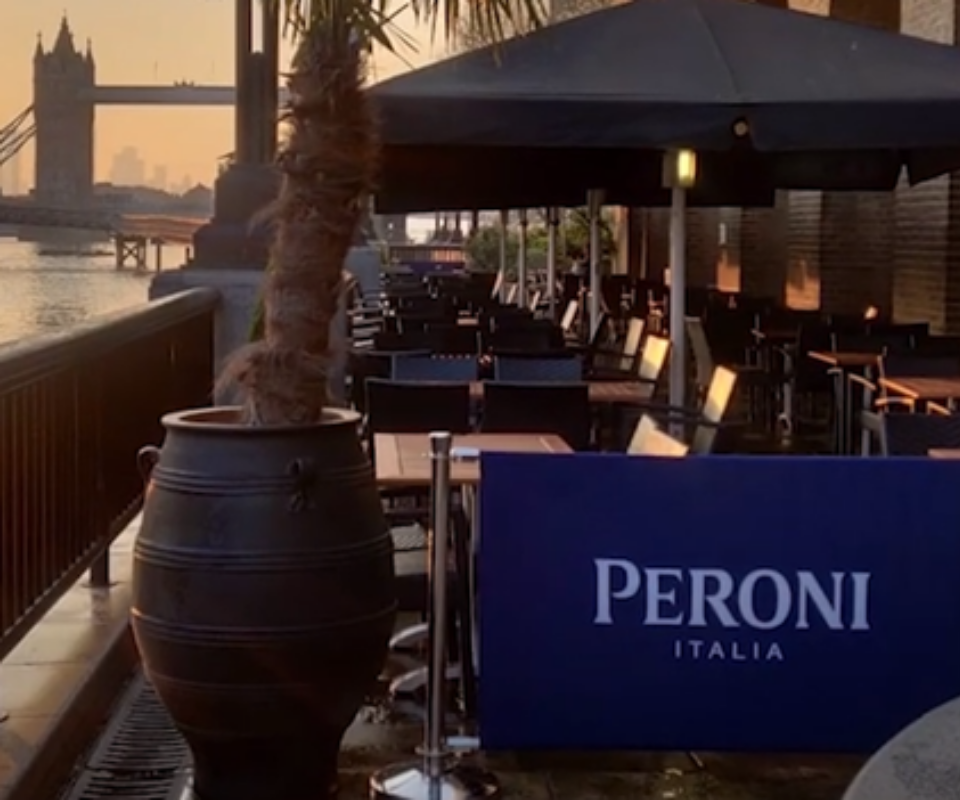 Like glassware, the support of these items is also free-of-charge. Please contact your local account manager, or our Customer Services team, and we will be happy to see how we can help.