We pride ourselves on the personal approach we offer, ensuring that we listen to your needs and ambitions and match that with our products and experience to help you create value.
At the heart of this is our regionally-based (North, East, South, West & Wales, and London) sales teams who focus on supporting customers in their local area.
Each region has:
9 free trade indirect account managers (8 in West & Wales)
2 new business account managers
1 regional sales manager
We also have 3 Tele Account Managers providing national coverage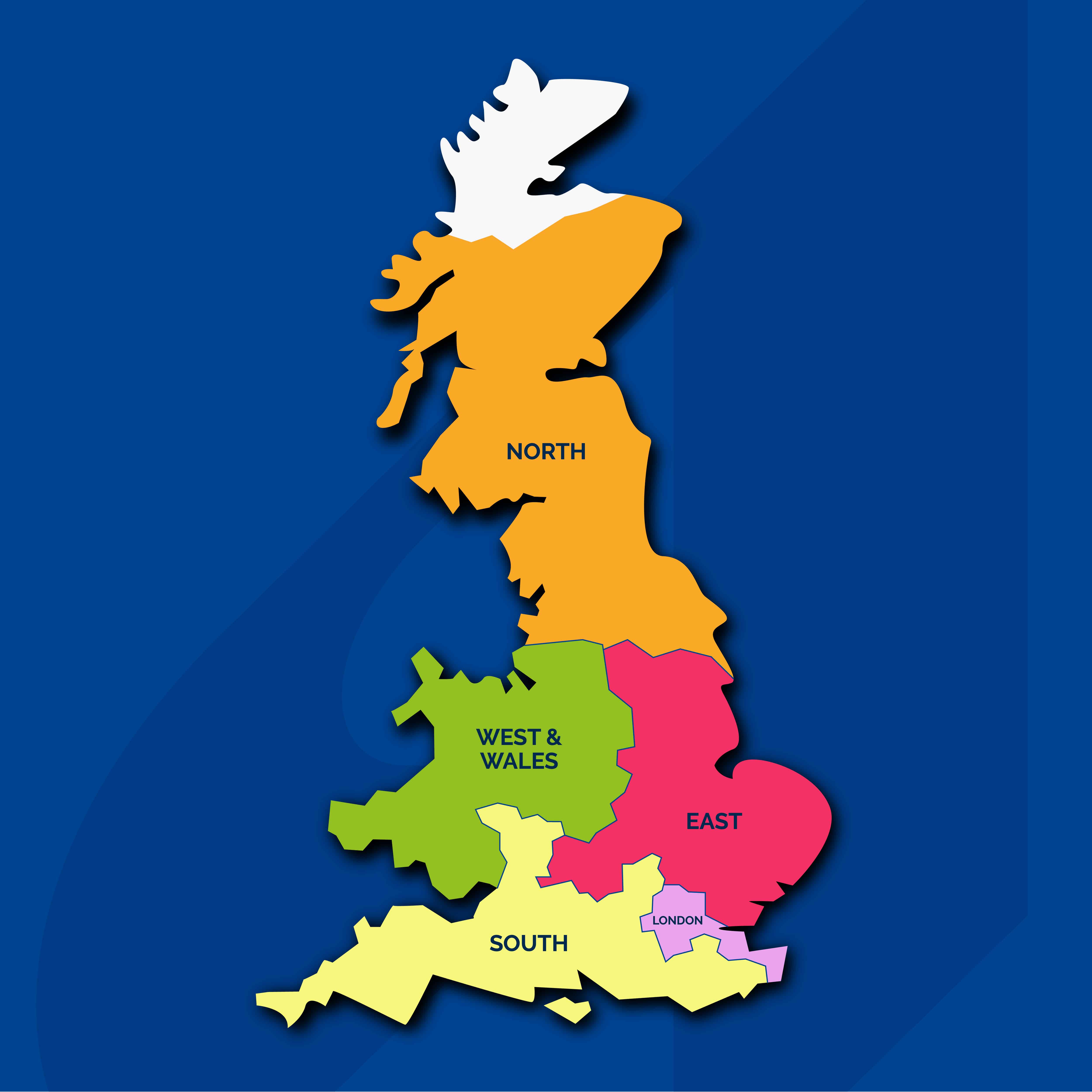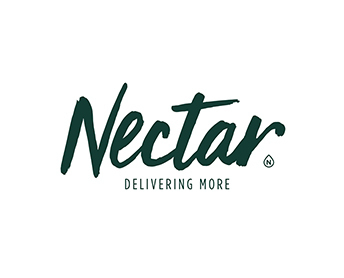 Nectar Wholesale, support the Direct Free Trade, with account managers across the South and London.
Get in touch with your Nectar representative by emailing sales@nectar.net or calling 01747 827030